Home
COMMUNICATION AND CIVIL SOLUTIONS
EMAK Communications & Civils is a multi-disciplined organization based in Townsville, North Queensland specialising in the construction of complex structured cabling projects.
We address all aspects of voice and data networks and construct Pit and Pipe infrastructure to support such cabling projects, be they for a single building to a campus or a wide area network.
OUR SERVICES
EMAK Communications & Civils has a fleet of machinery including excavators, directional borers, bobcats, vacuum excavators, tippers, fibre cable winches and multiple support vehicles with the appropriate number of accredited and experienced staff. This combined with the highly experienced management team allows EMAK to commit, with confidence, to deliver projects, large, small and multiple projects, on time and within budget.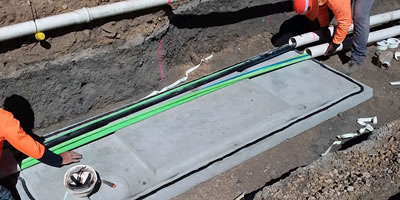 Pit and Pipe Infrastructure
We have a fleet of earth moving machinery including excavators, bobcats, vacuum excavators, tippers, loader crane truck, and multiple support vehicles.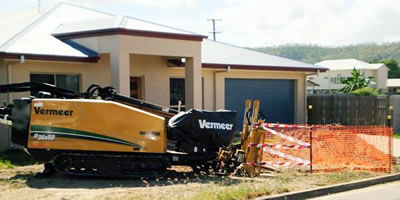 Directional Drilling & Boring
We have the capability to install pipe ranging in diameter from less than 50mm to one metre diameter with a longest single shot length of approximately 300 metres.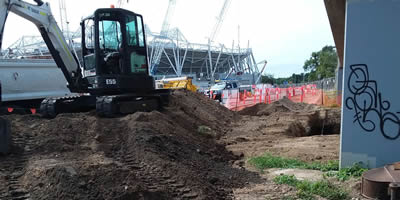 Excavation & Trenching
From site excavations through to large commercial trench work, our team of earthworks experts take great pride in prompt service and professional workmanship.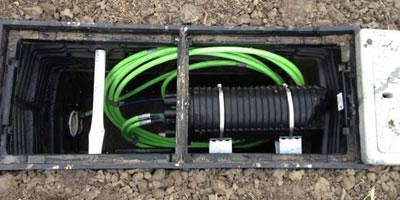 Infrastructure Locating
With our specialised equipment, EMAK Communications and Civils can locate buried pipes, communication cables, energy outlets and other hazards quickly and accurately.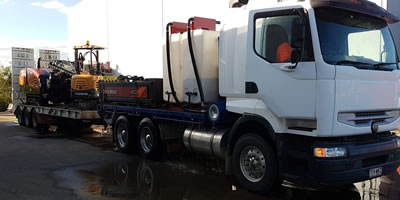 Plant & Truck Hire
EMAK Communications and Civils run a fleet of modern, well-maintained earthmoving equipment and trucks. Contact us for your plant and truck hire requirements.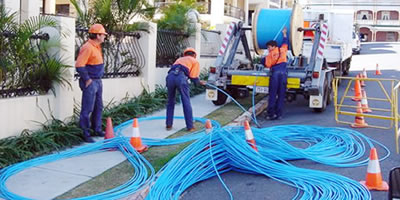 Telecommunications
Our staff are experienced in all aspects of cabling and electrical work including network design, construction, commission testing, fault diagnosis restoration and repairs.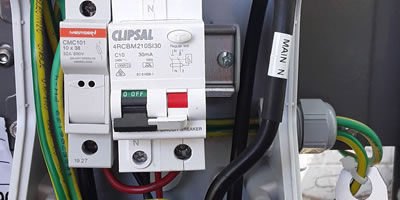 Electrical Services
Our team of trained electricians specialise in commercial, government and residential installation projects. We also provide high quality service and maintenance.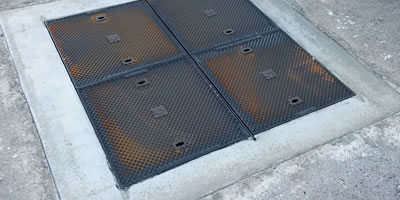 General Civil
Our team has the experience and equipment to undertake civil infrastructure upgrades ranging from manhole installation through to solar lighting for regional councils.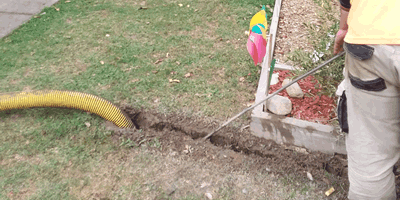 Hydrovac Services
With our specialised hydrovac equipment, our experienced team offers a range of expert and practical solutions for remedial or preventative measures for all industries.
WHY CHOOSE US?

On Time & Reliable
Regardless of how big or small the project is, we deliver on time and within budget every time.

Our Experience
We take great pride in our industry experience and take the time to understand the needs of our clients.

Fully Certified
Our team members are all highly trained and fully certified, and satisfaction with our work is guaranteed.

Competitive Quotes
Our quotes are highly competitive, without compensating on the timeline and the quality of our work.
OUR CLIENTS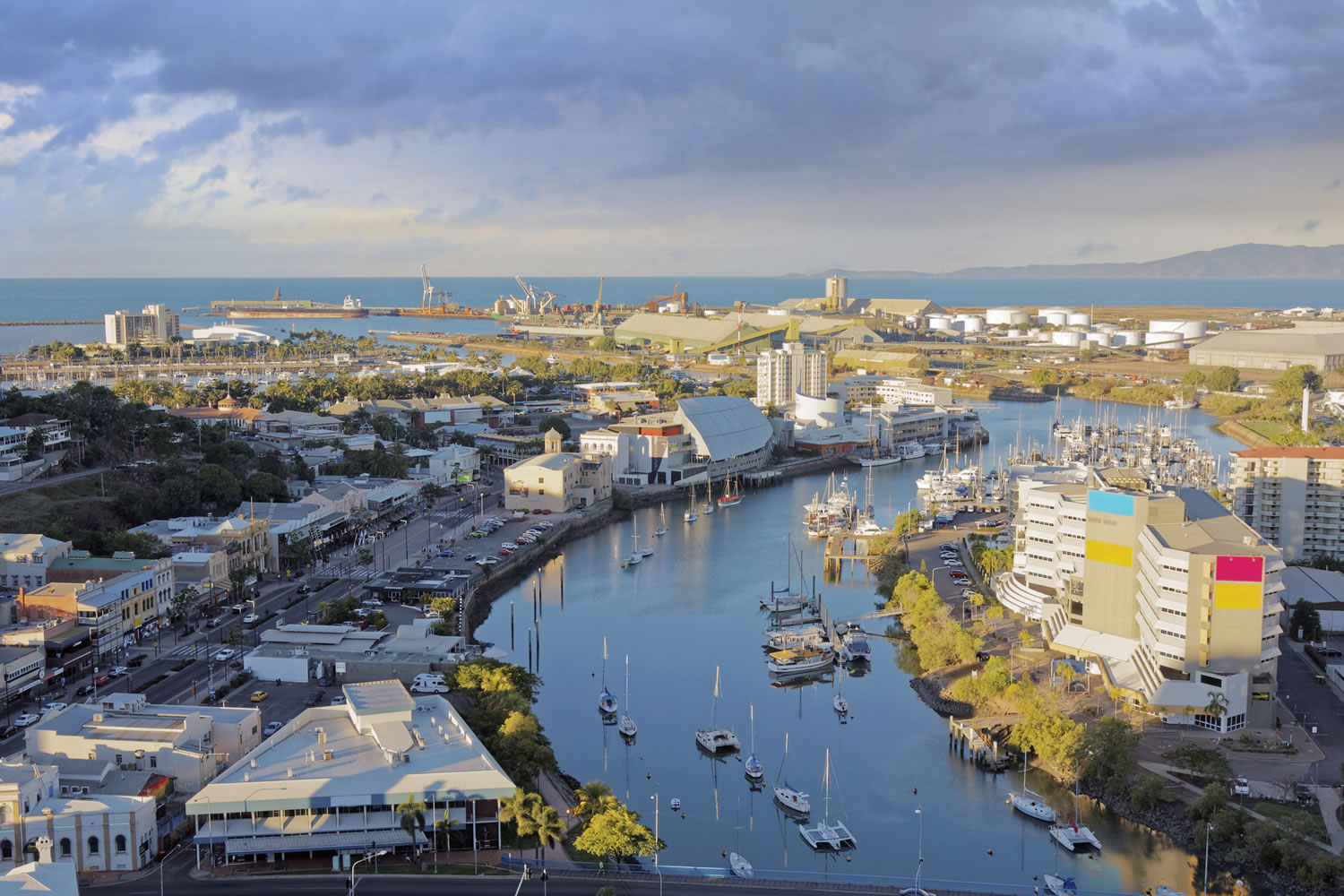 OVER 25 YEARS EXPERIENCE
THE EXPERTS IN NORTH QUEENSLAND