Our Projects
EMAK Communications and Civils have successfully delivered to major construction projects across Queensland for private sector, not-for-profit, and government clients.
The following are few examples of previous projects carried out by EMAK Communications and Civils.
NBN Rollout (Current)
We have 25 staff working on the NBN rollout between Cairns – Mackay. During this time we have installed approximately 20,000 metres of conduit by the way of directional drilling and open trenching, as well as all associated pit upgrades including asbestos removal. Also hauled over 100,000 metres of fibre cable in existing and new networks.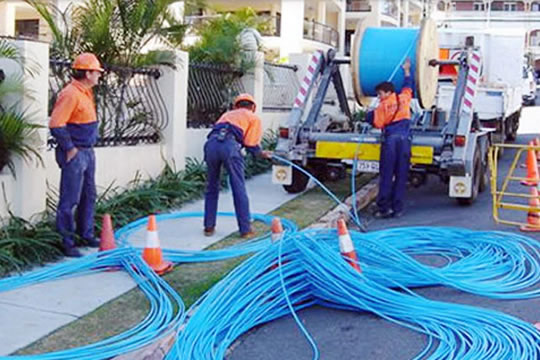 WATPAC – Single living environment and accommodation precinct (Past)
We had 20 employees installing the communication and electrical pit and pipe network as well as the installation of the copper and fibre networks into 500 accommodation units, which included MATV fibre optics and installation of NBN Network.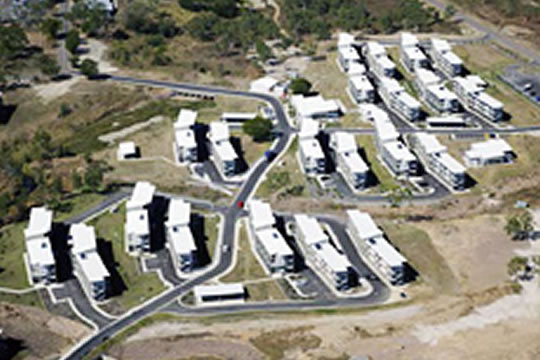 St Hilliers – Wide Bay training facility (Past)
Approximately 10 employees installing fibre and copper network to service the DESN (Defence Engineering Services Network) and EMS (Environmental Management System) including all termination and testing of fibre and copper network systems.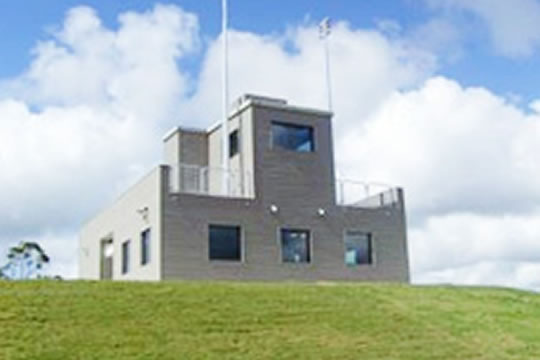 Baulderstones – Gatton Prison (Past)
30 employees building infrastructure pathways for the communications & security network. This included the usage of a blown and convential fibre network. This was the first "Super Prison" construction in Australia.